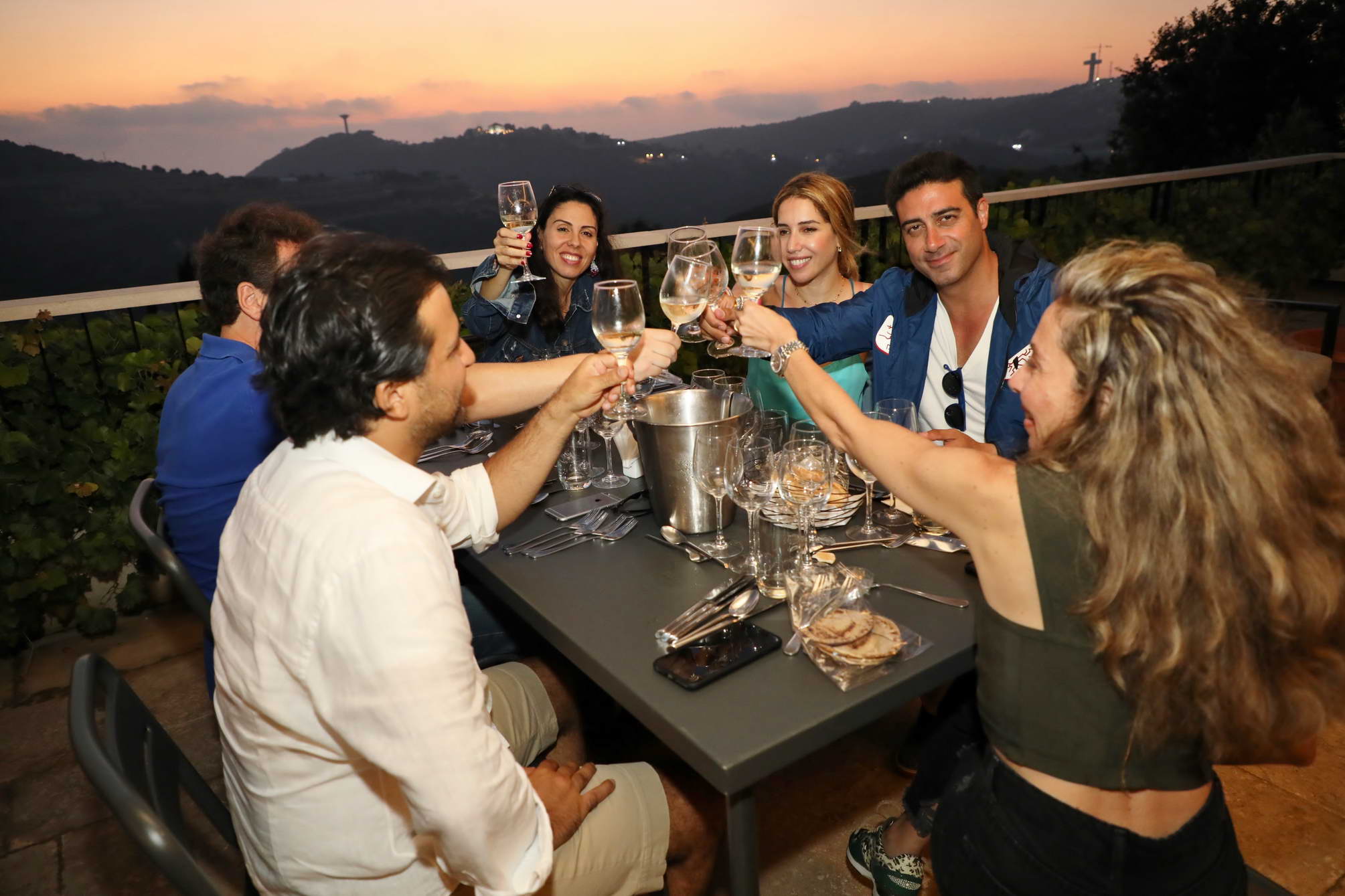 Watching the sunset from the Rooftop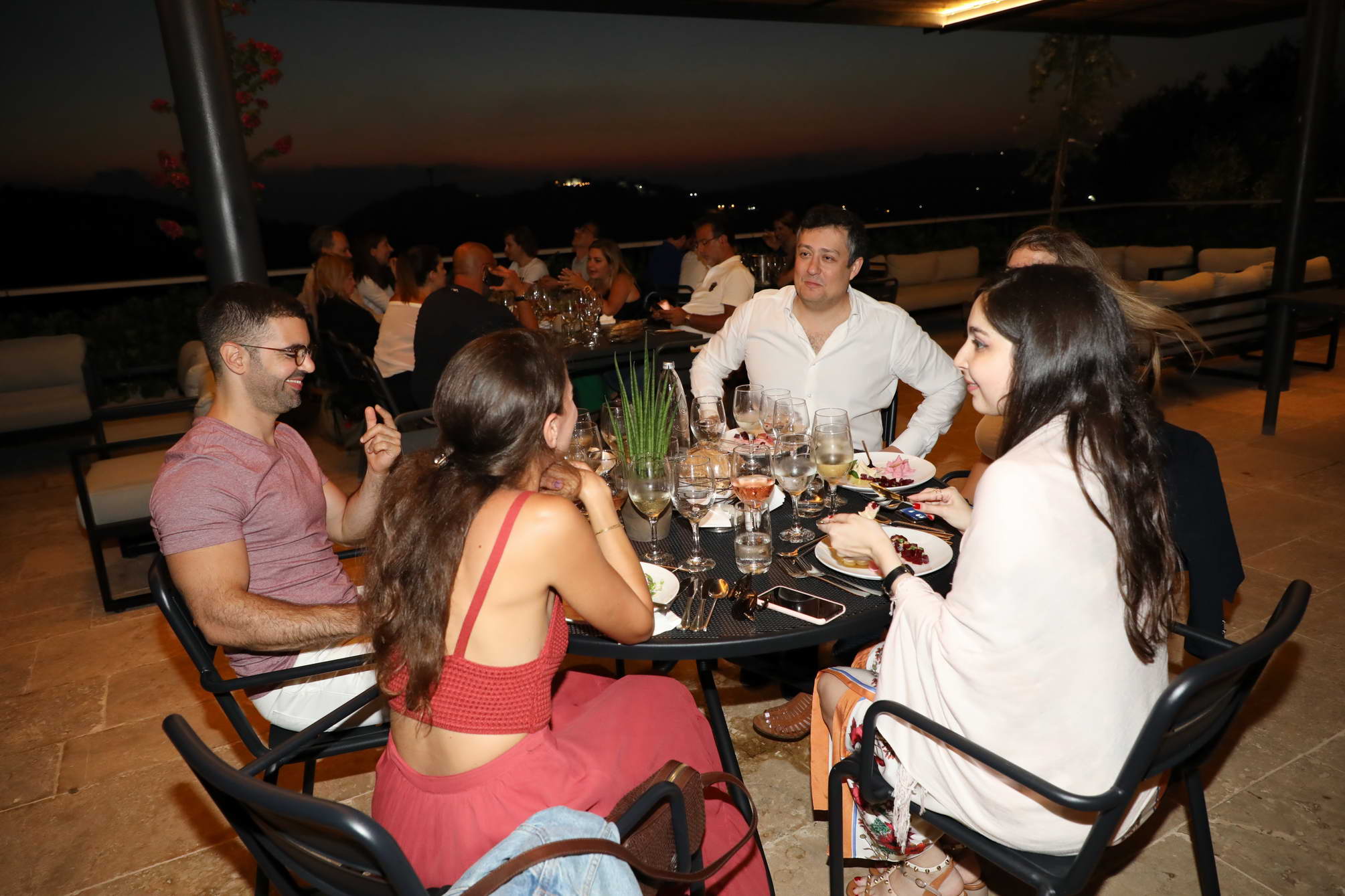 Rooftop Nights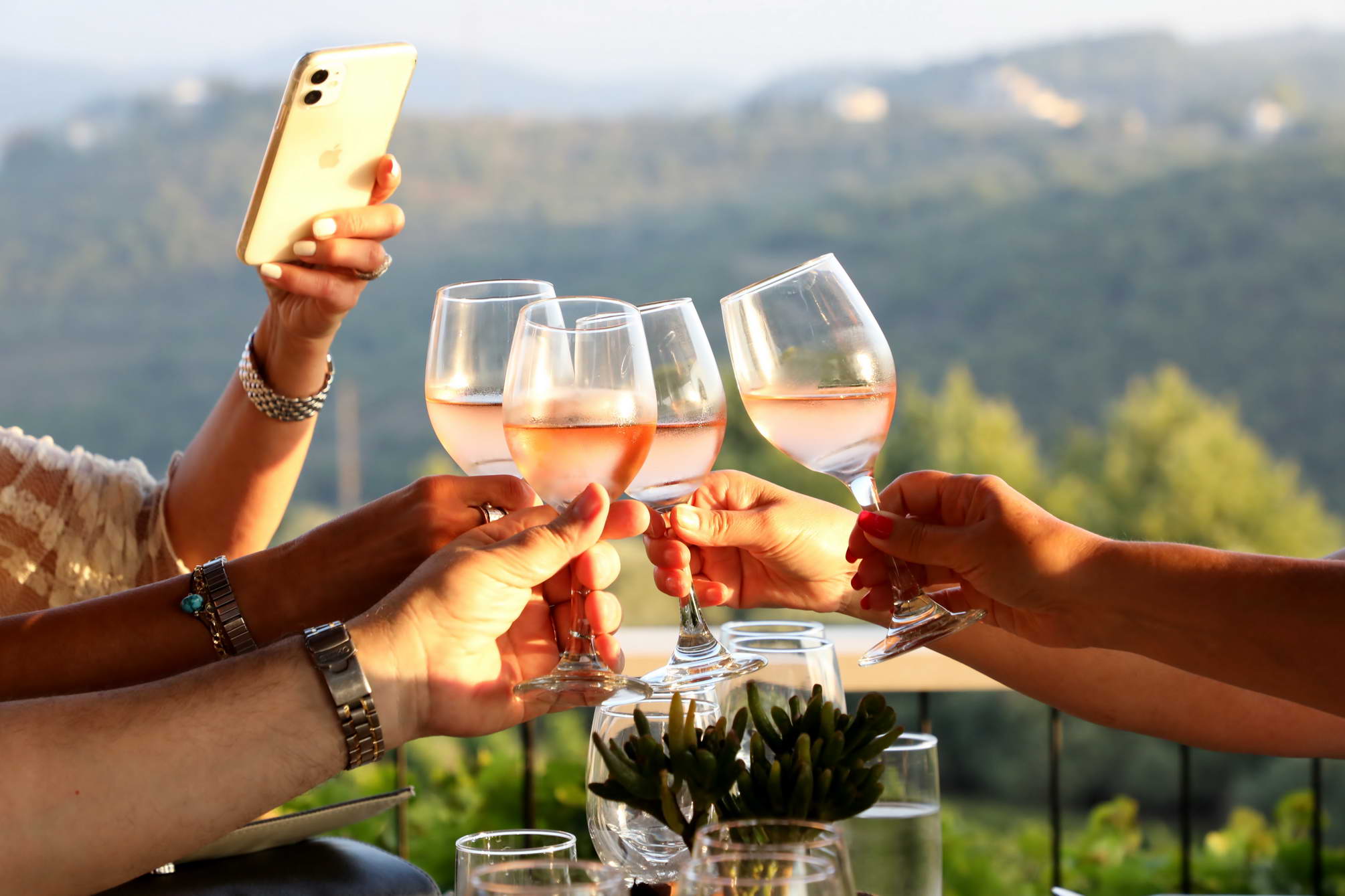 Cheers from the Rooftop!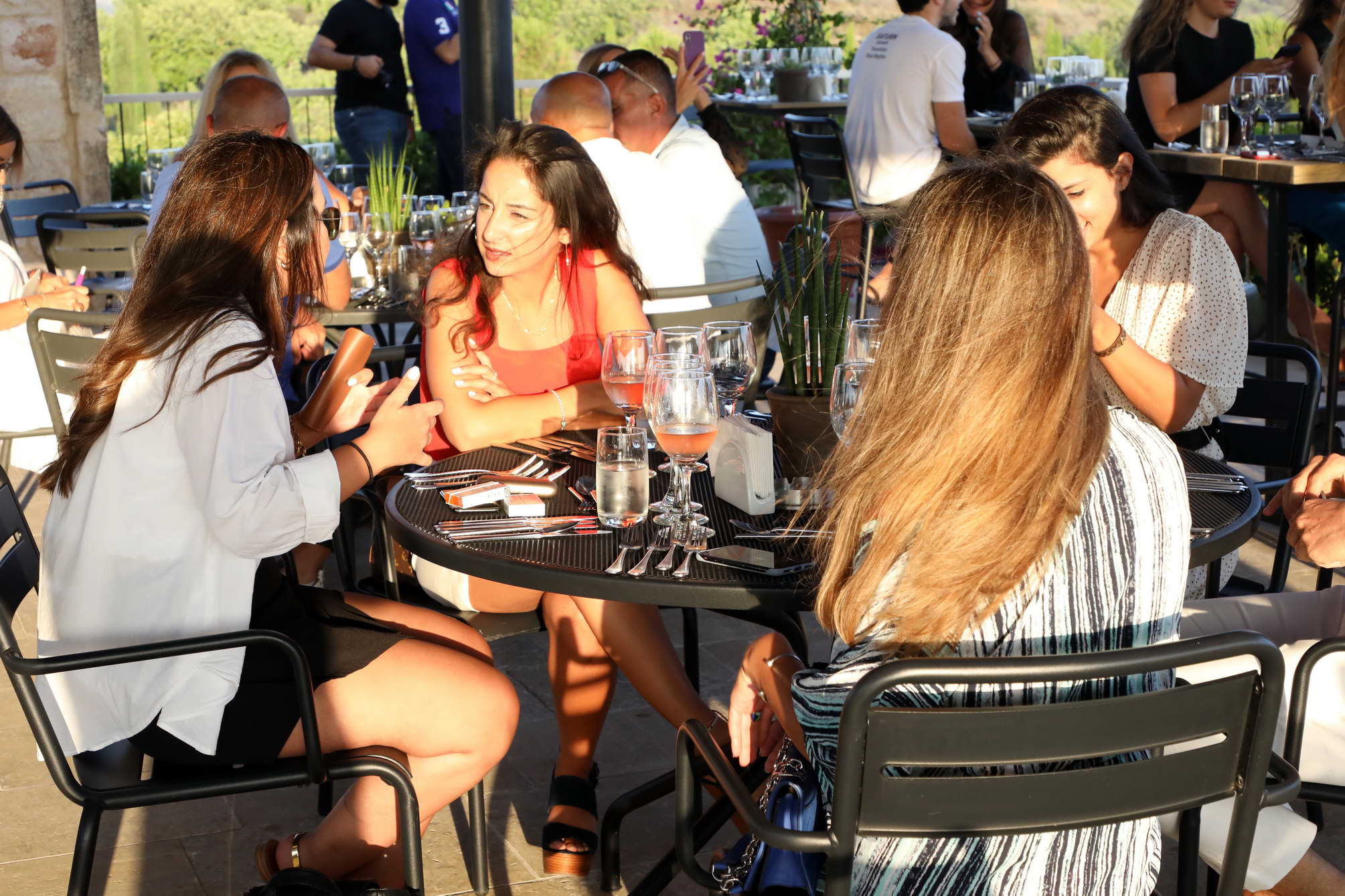 Gatherings at the Rooftop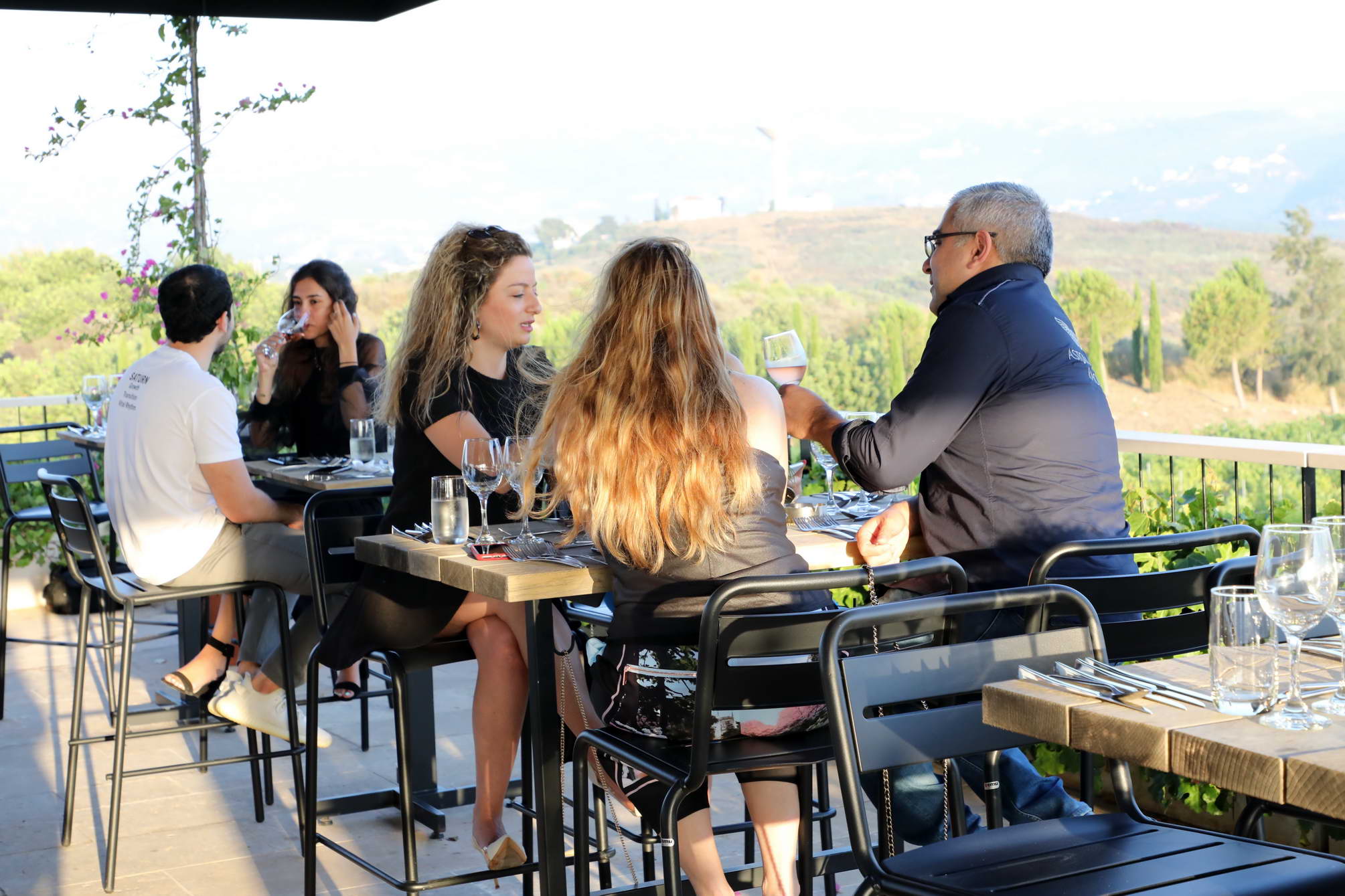 Drinks overviewing the vineyards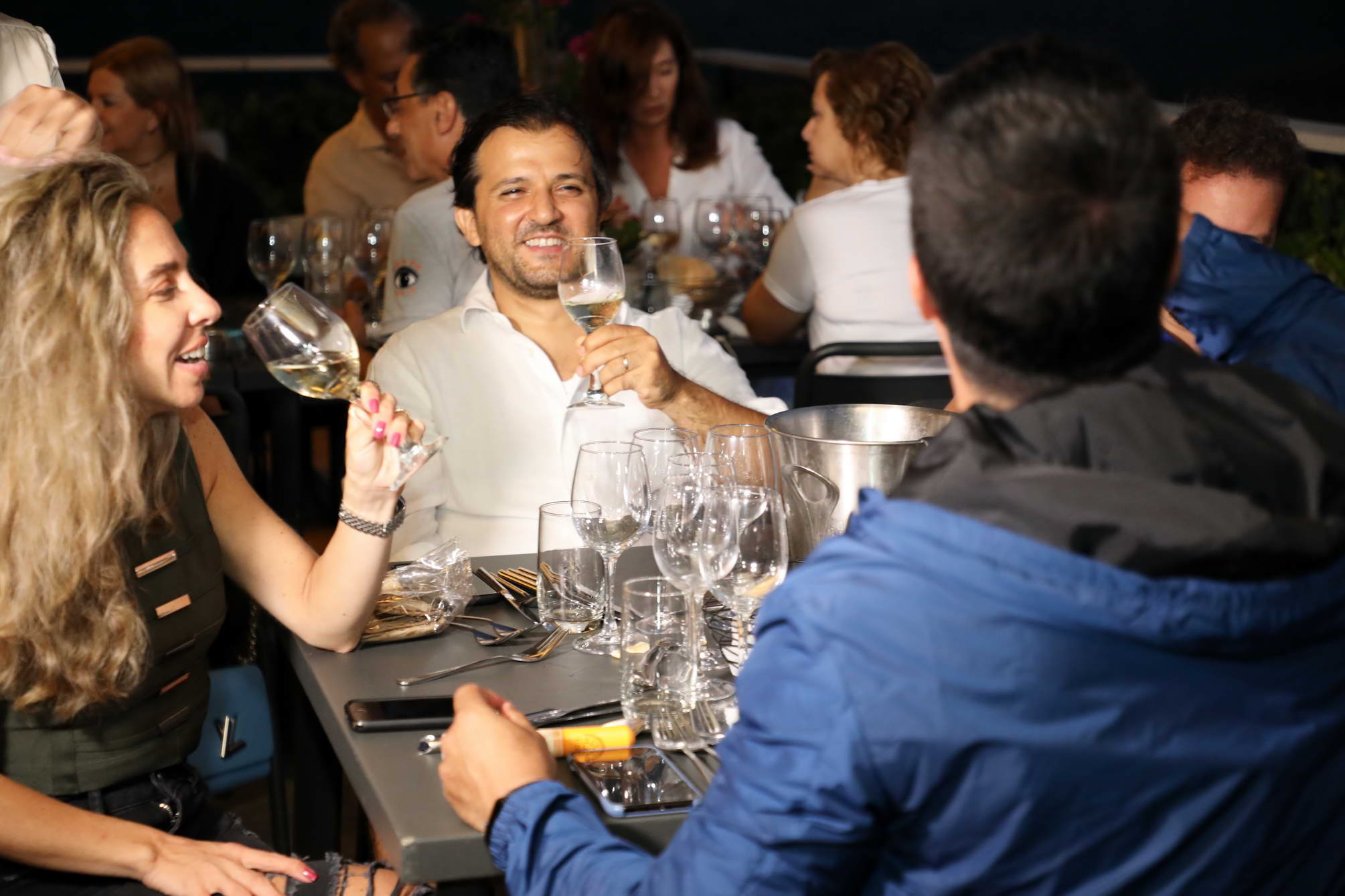 Drinks at the Rooftop!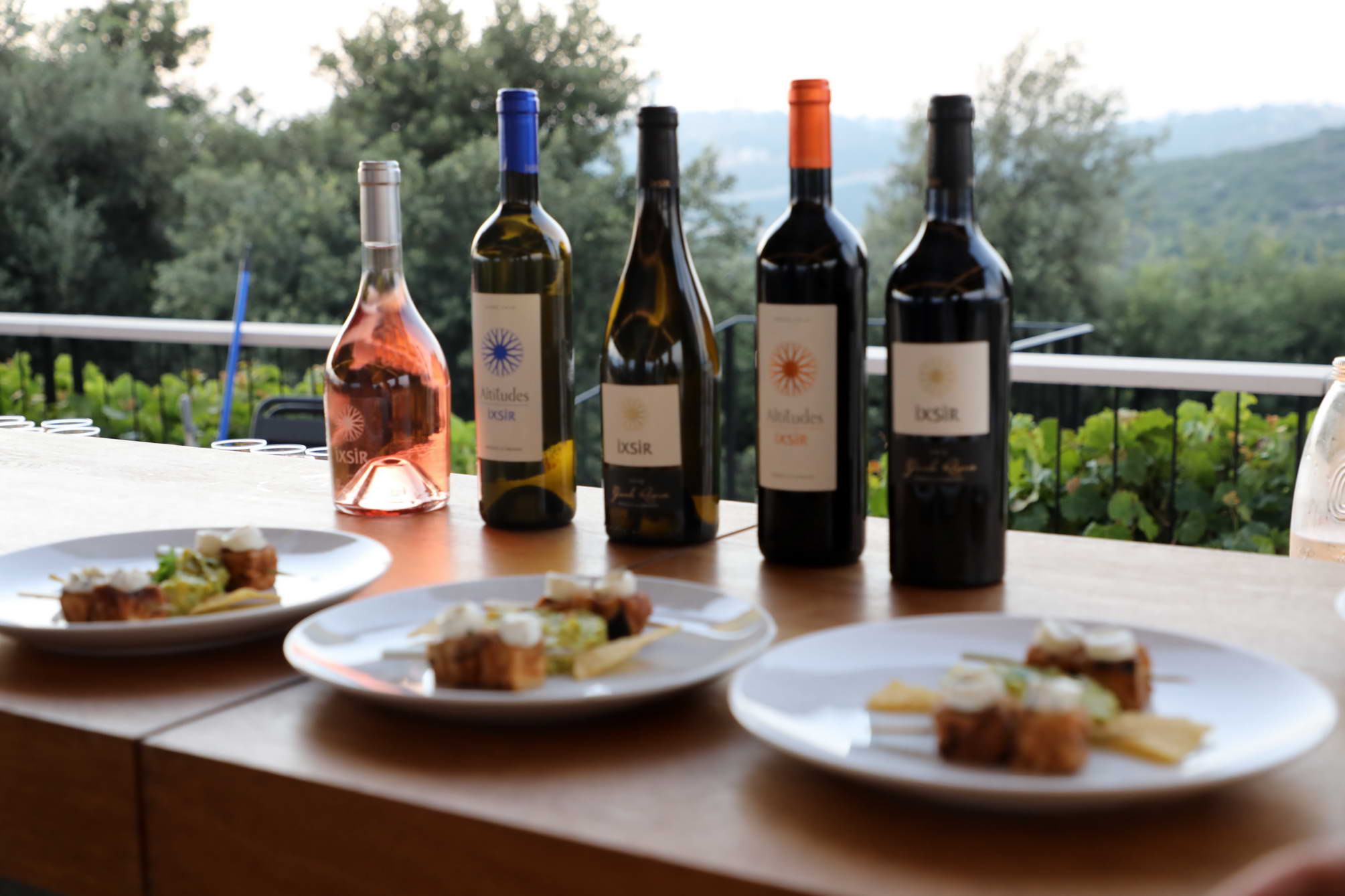 Food and Wine pairing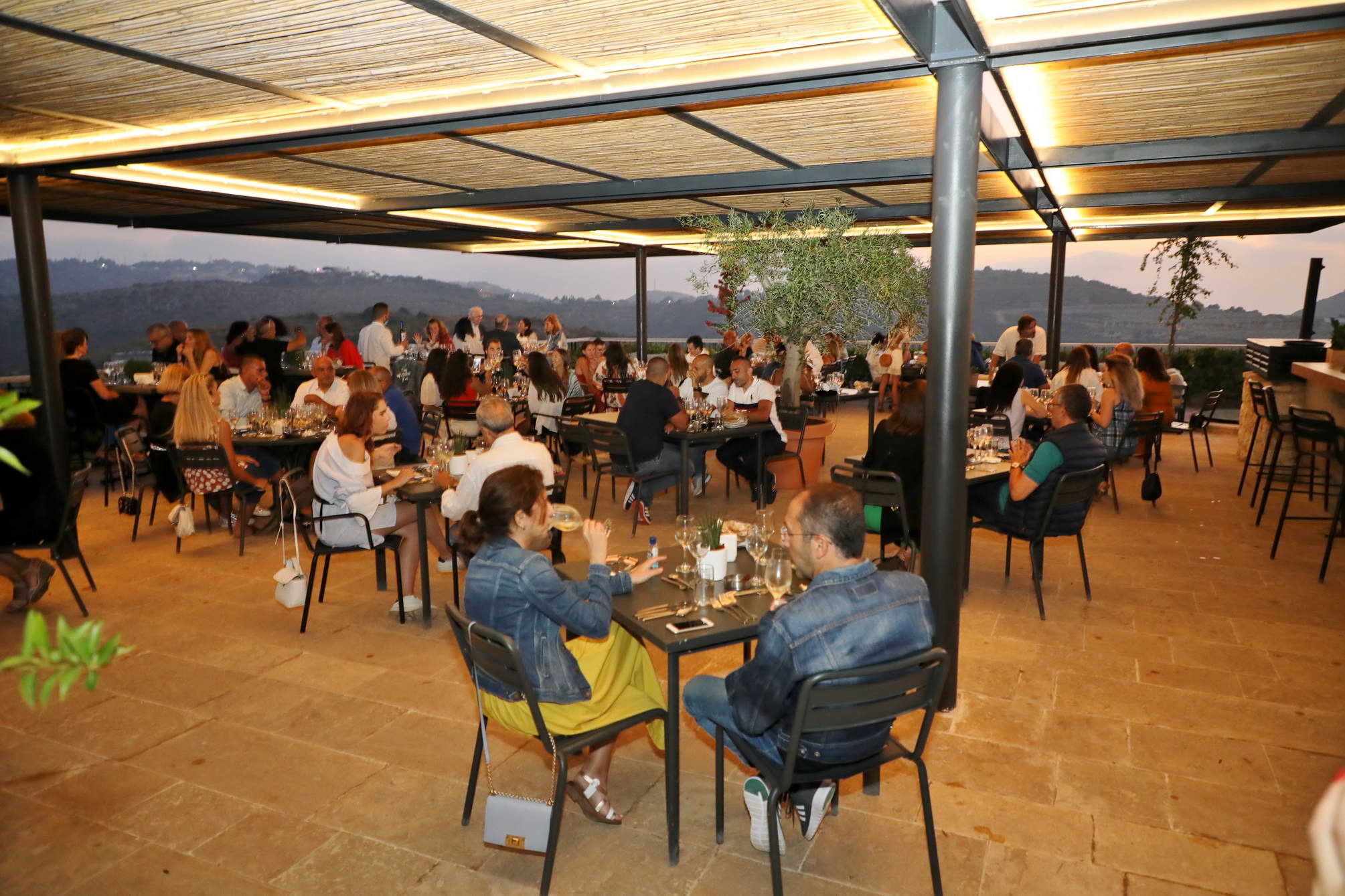 Food and Wine pairing dinner at the Rooftop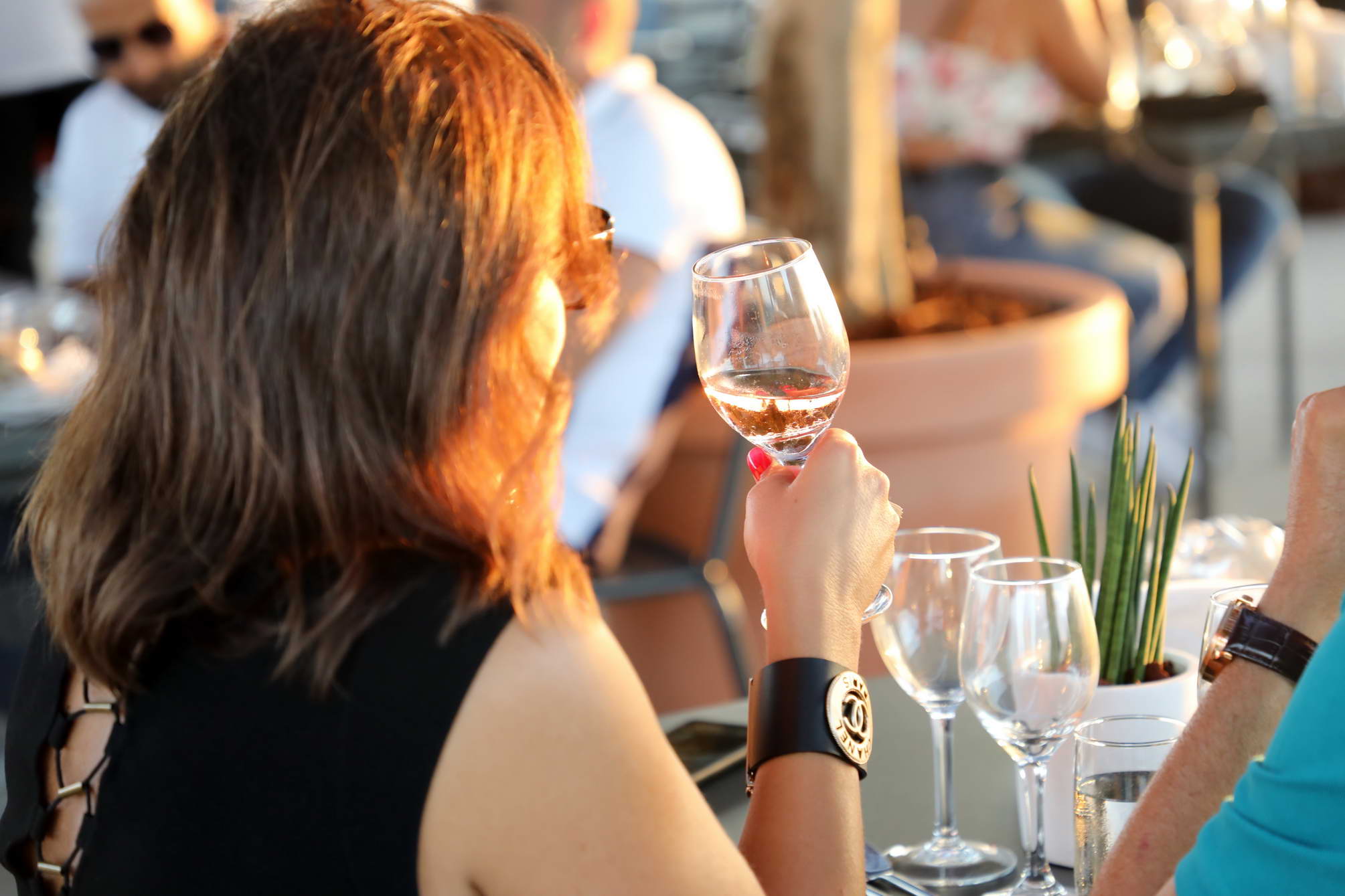 More Rose please!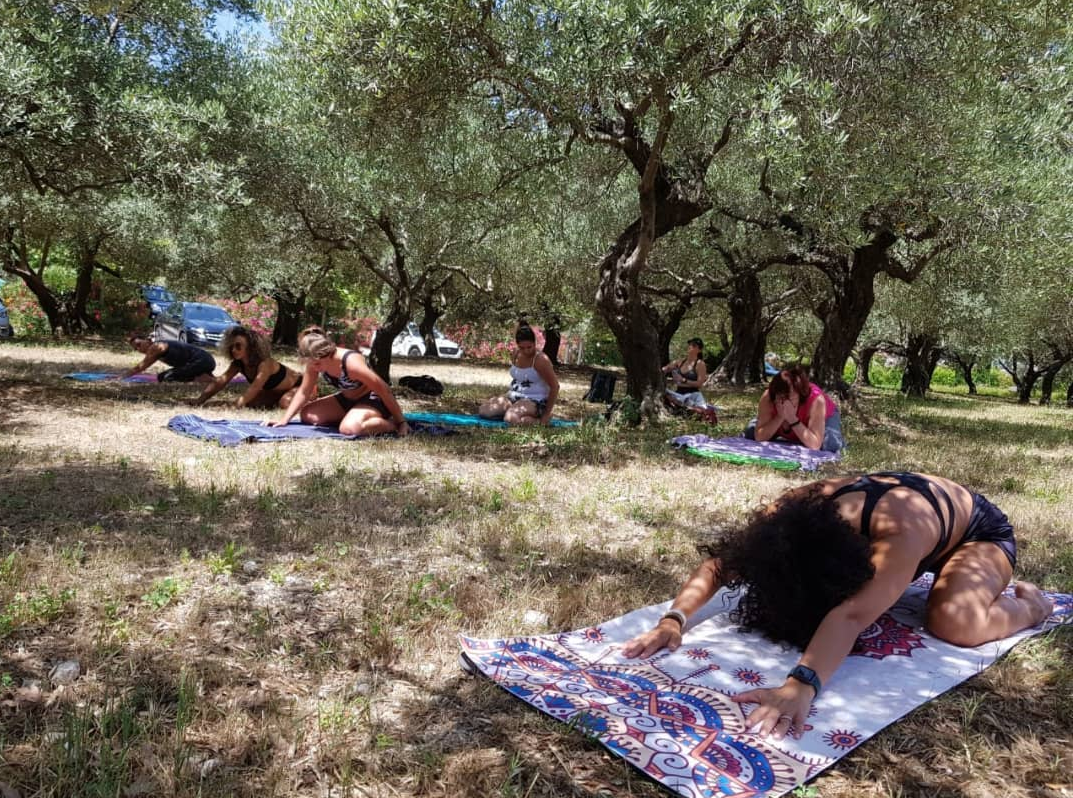 Yoga session under the olive trees!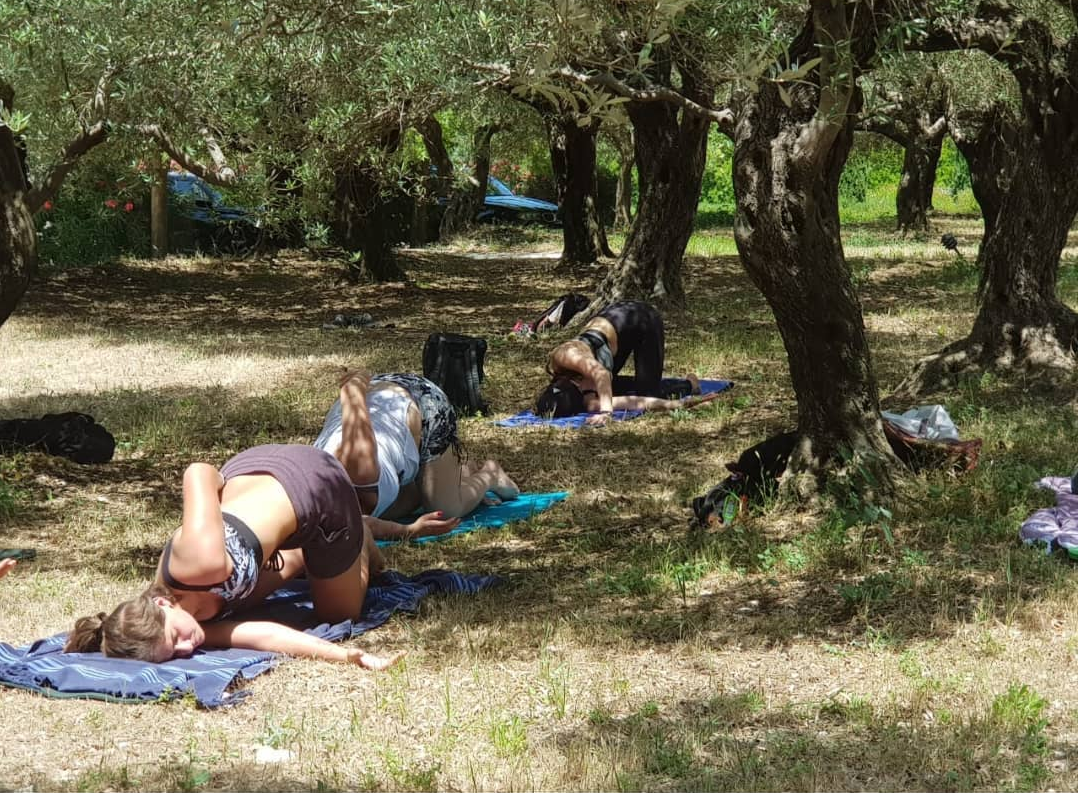 Yoga and wine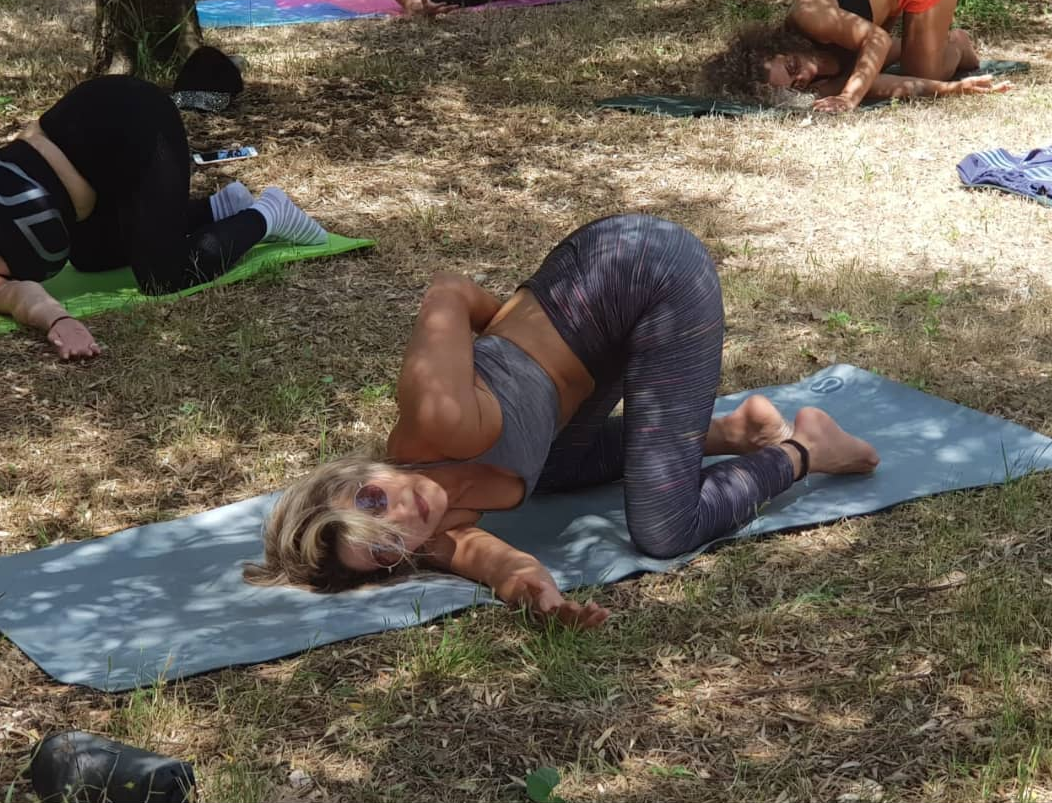 Yoga event with Lena Jelwan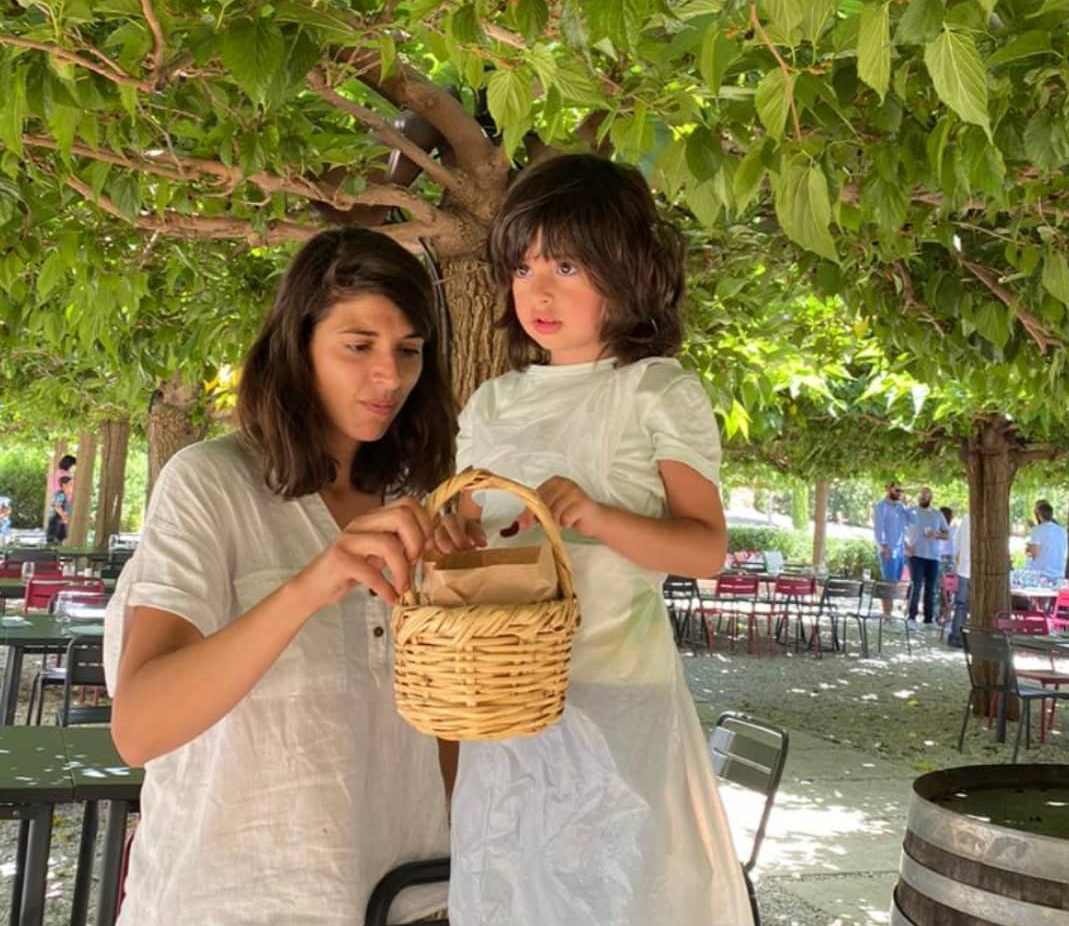 Mulberry picking day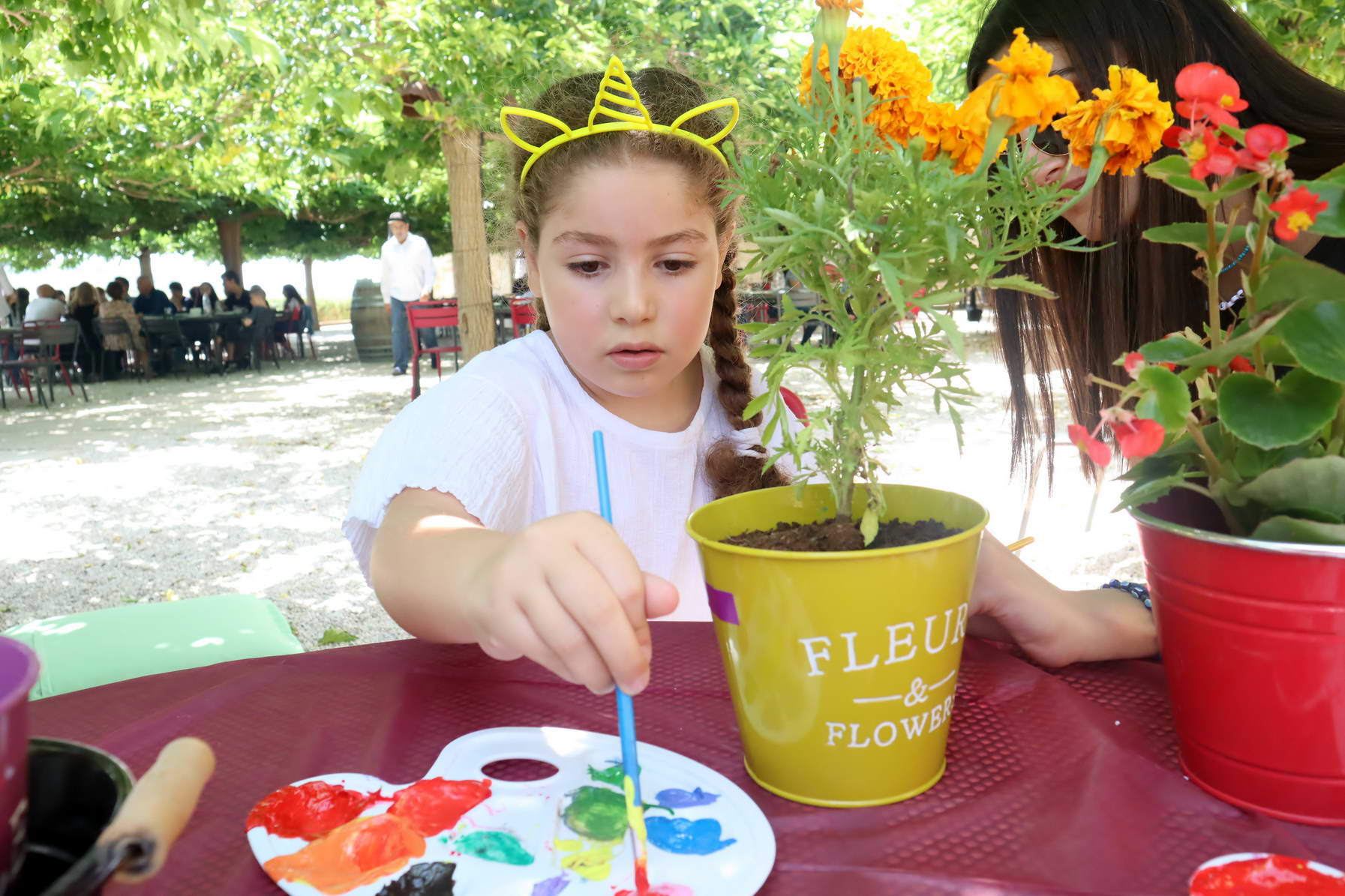 Celebrating Father's Day at the Winery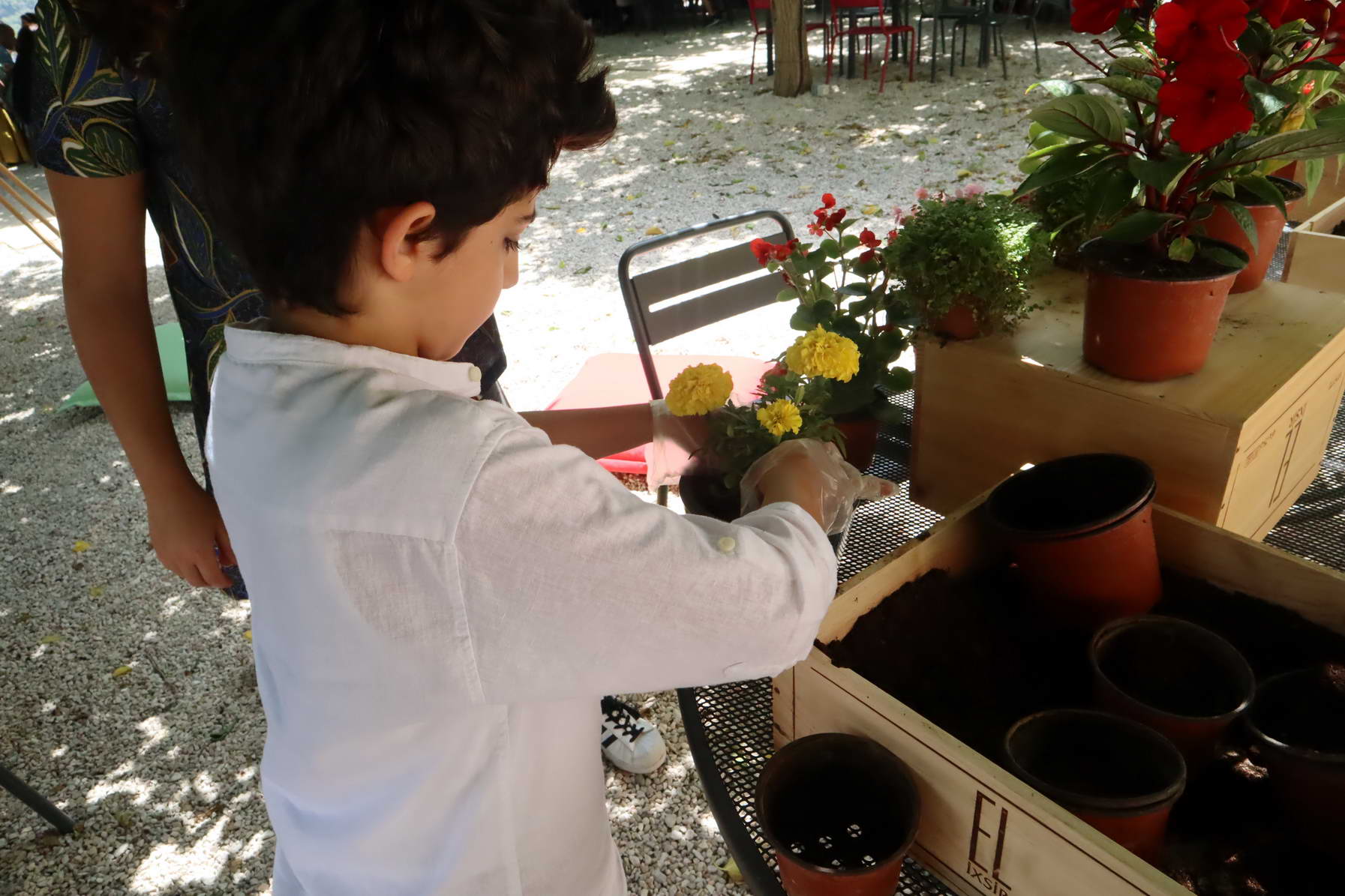 Working on a little something for Papa!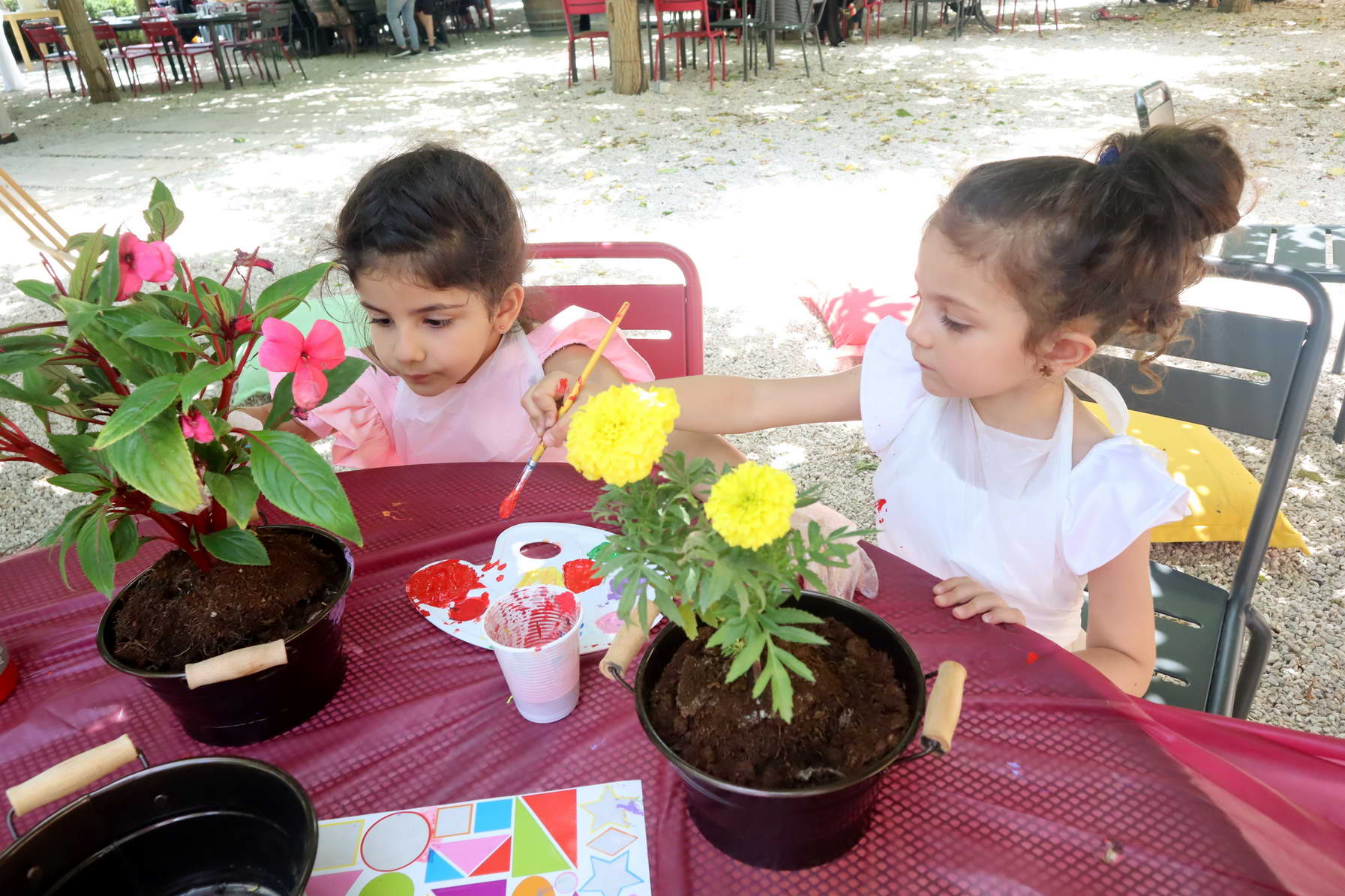 Unleashing the little artists in those cuties