EXPERIENCE WINES
FROM ONE OF THE HIGHEST
VINEYARDS IN THE WORLD
AT AN ALTITUDE OF1,800 m
Our winery is open for visits! Spend the day discovering the wine of the Lebanese Mountains!
Come and taste a cuisine inspired by the Lebanese terroirs and greatly paired with IXSIR's wines.
For your wedding, your dinner, or any of your happy occasions, we offer you the magical landscape of our Winery!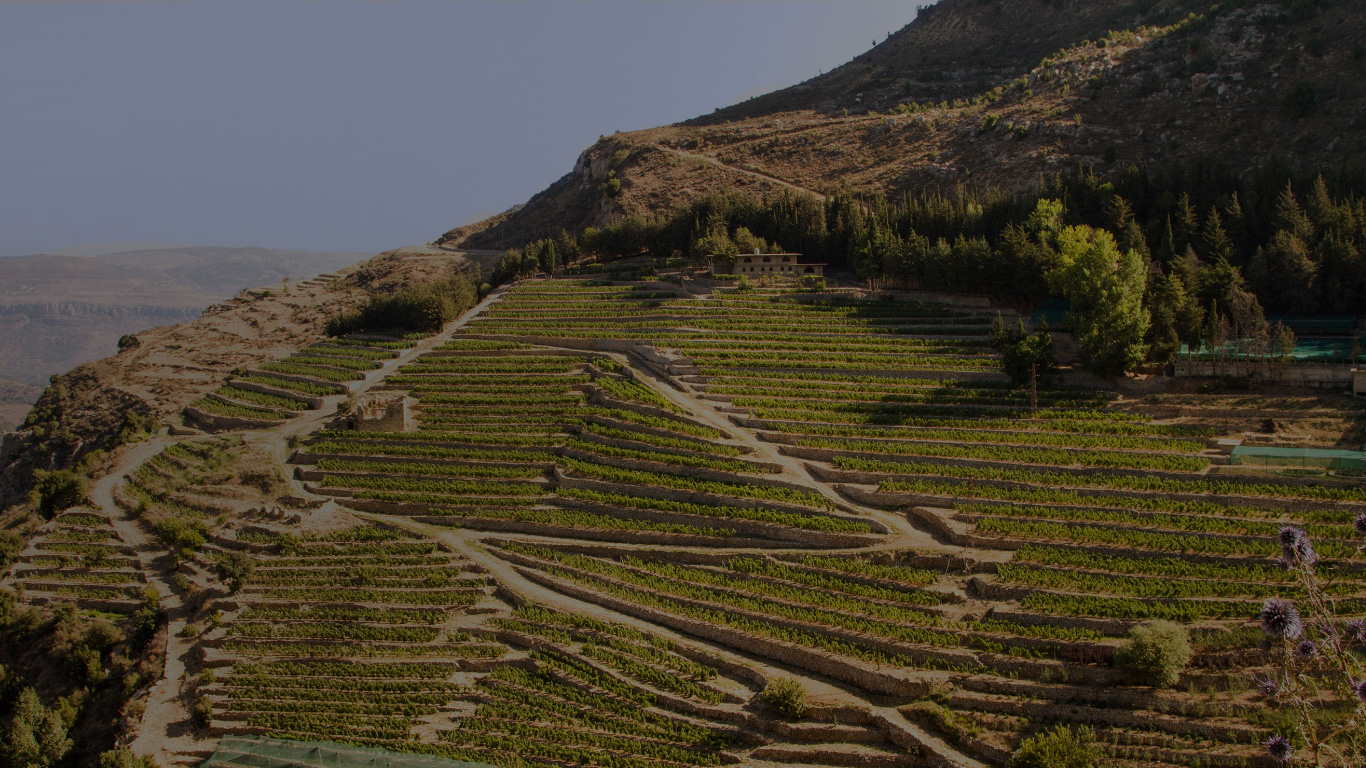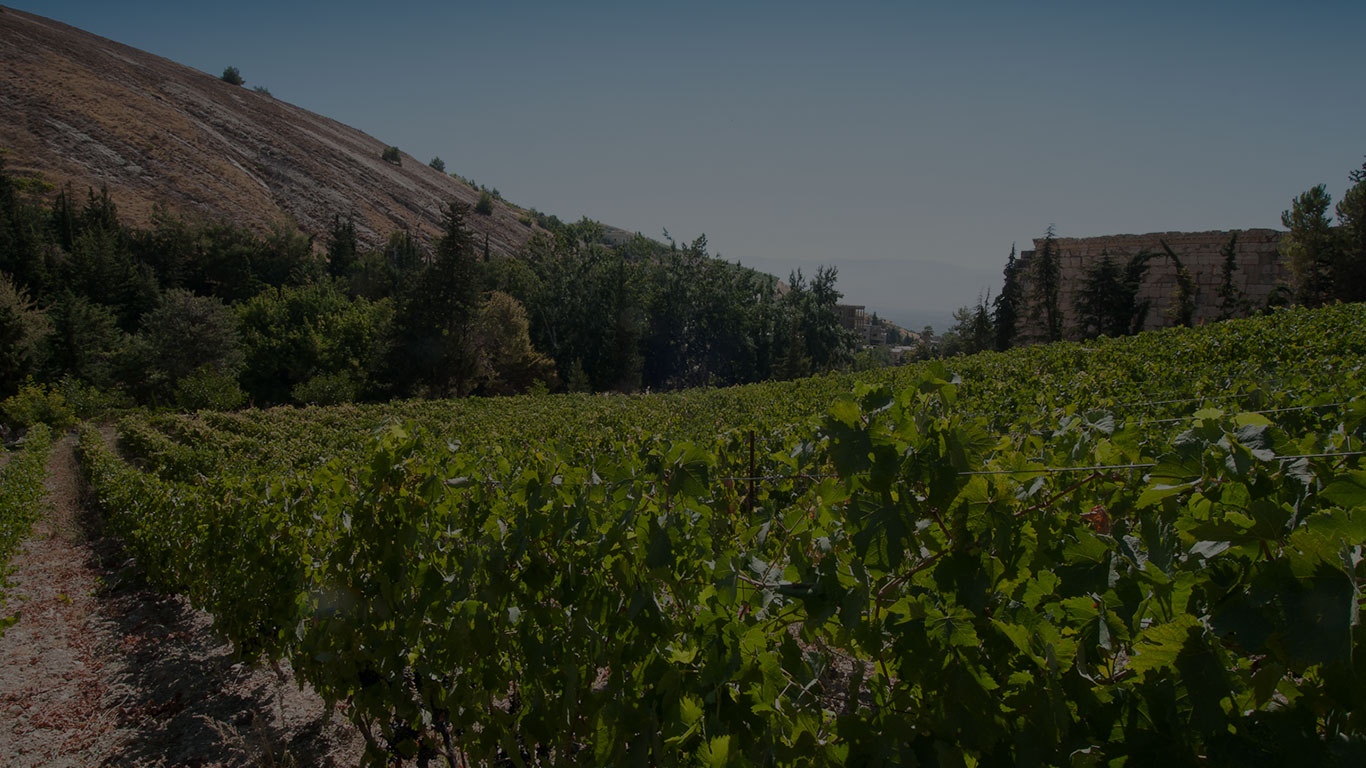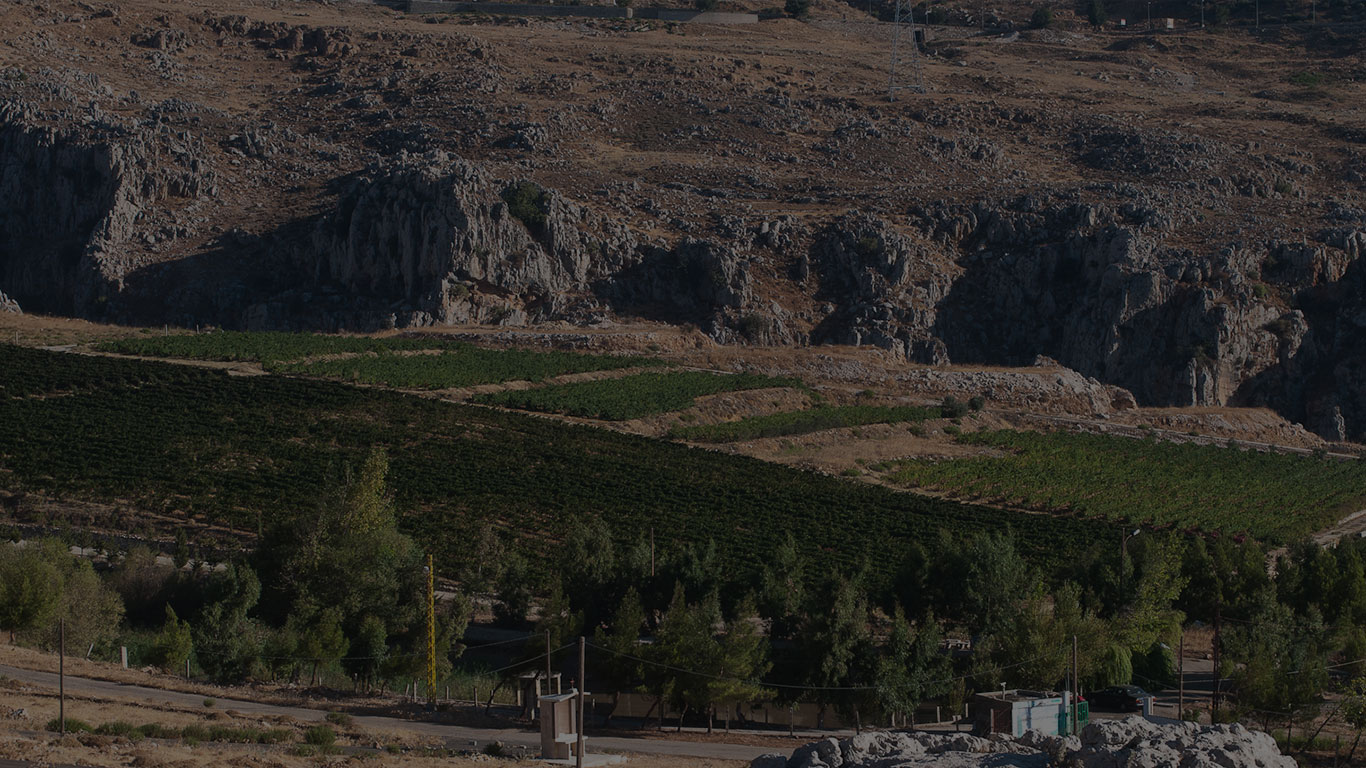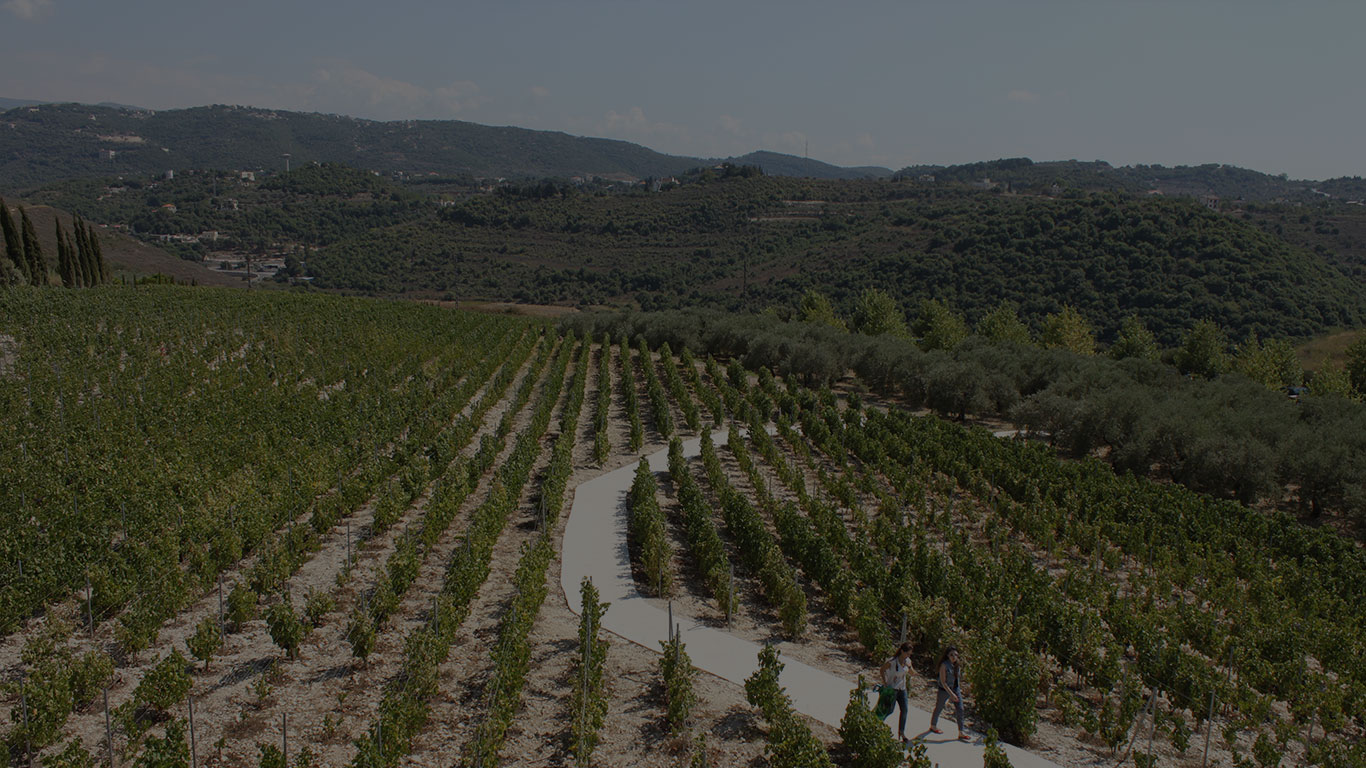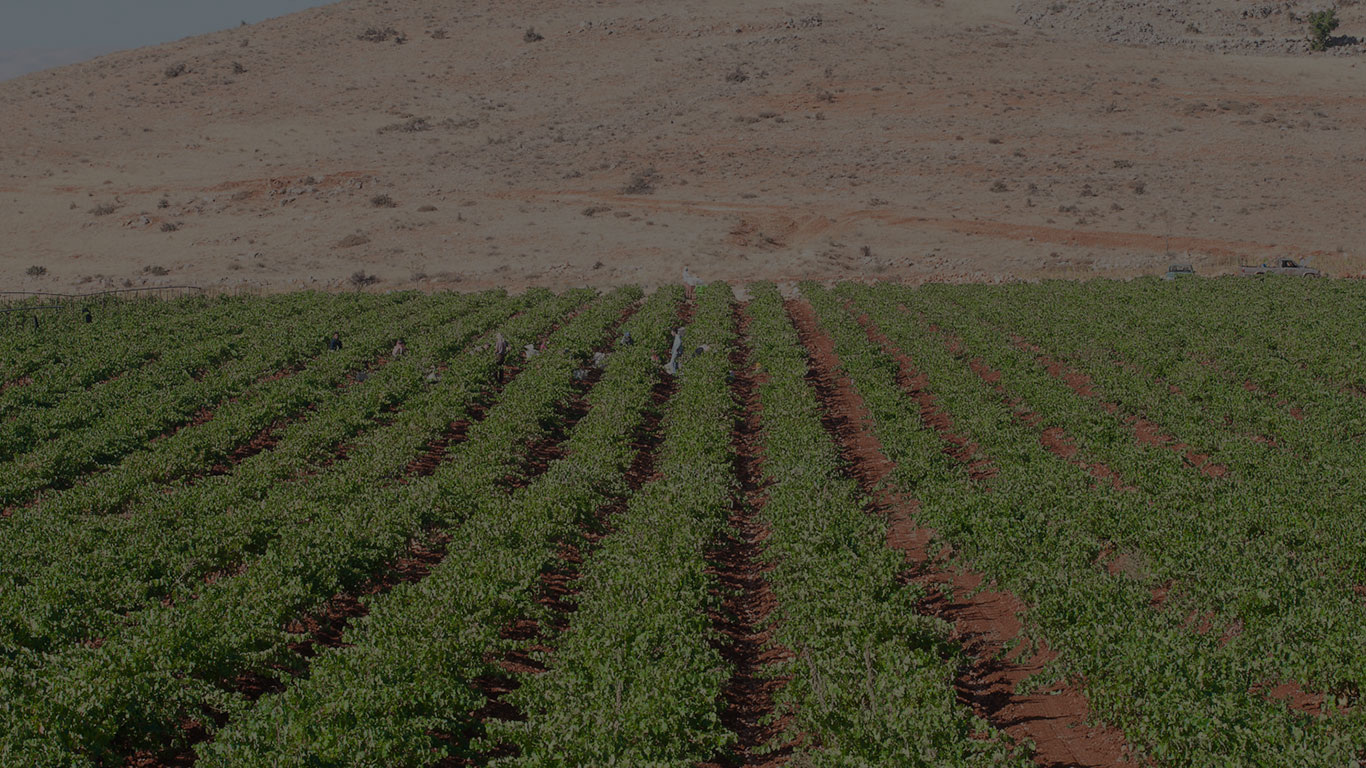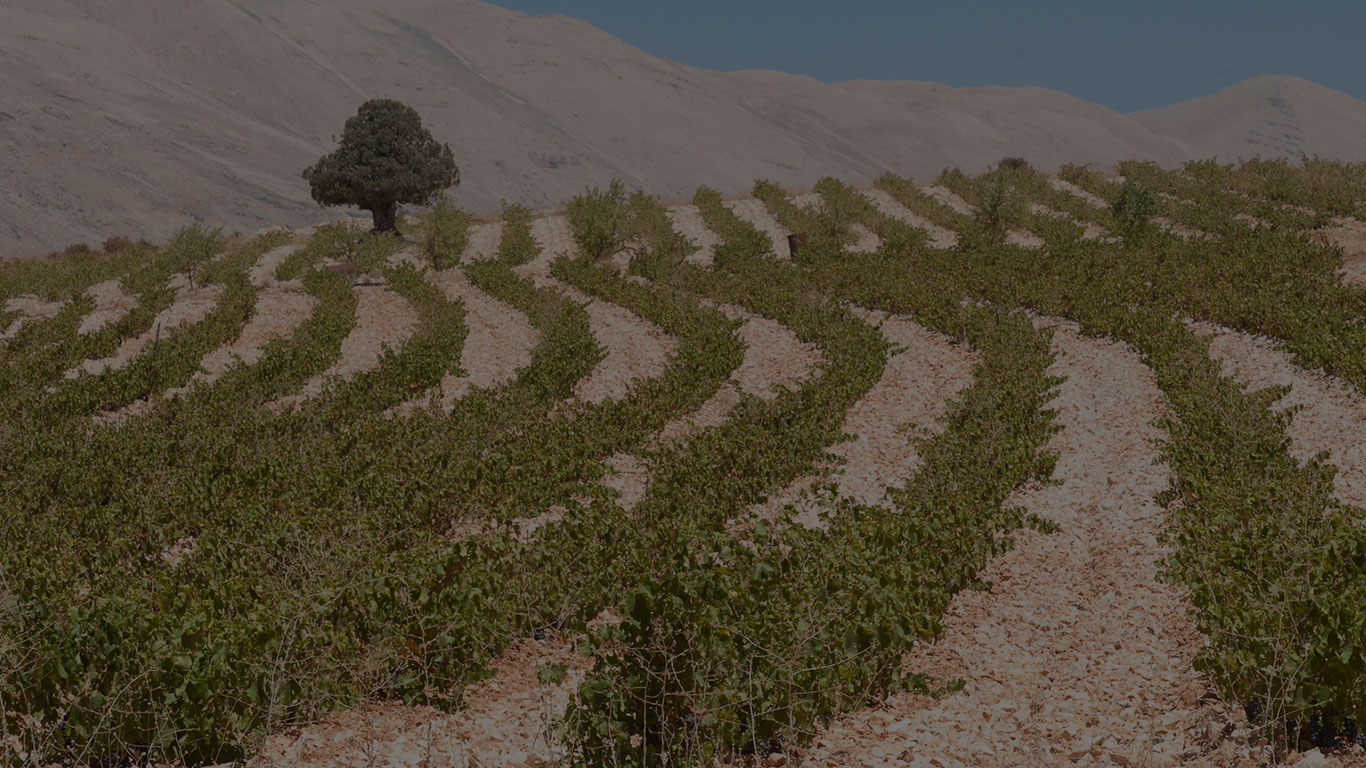 OUR VINEYARDS
Click on the map pins to explore our Vineyards and their details